Camping Haway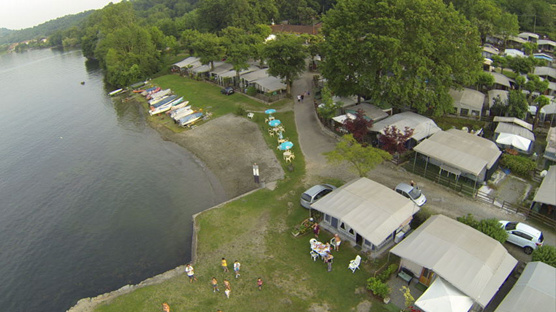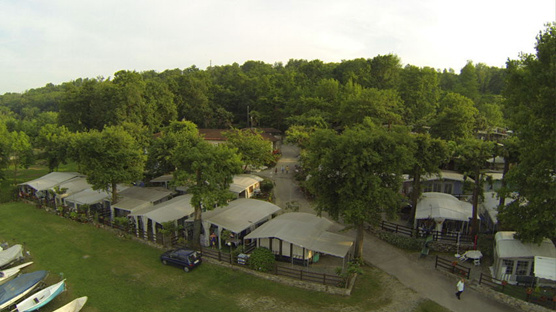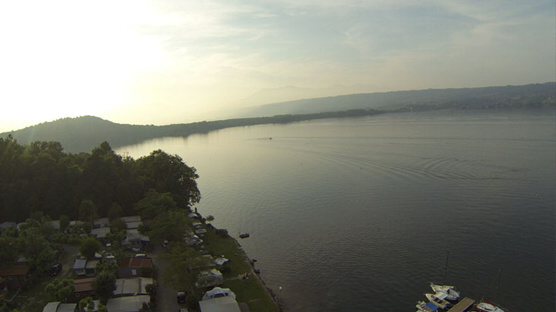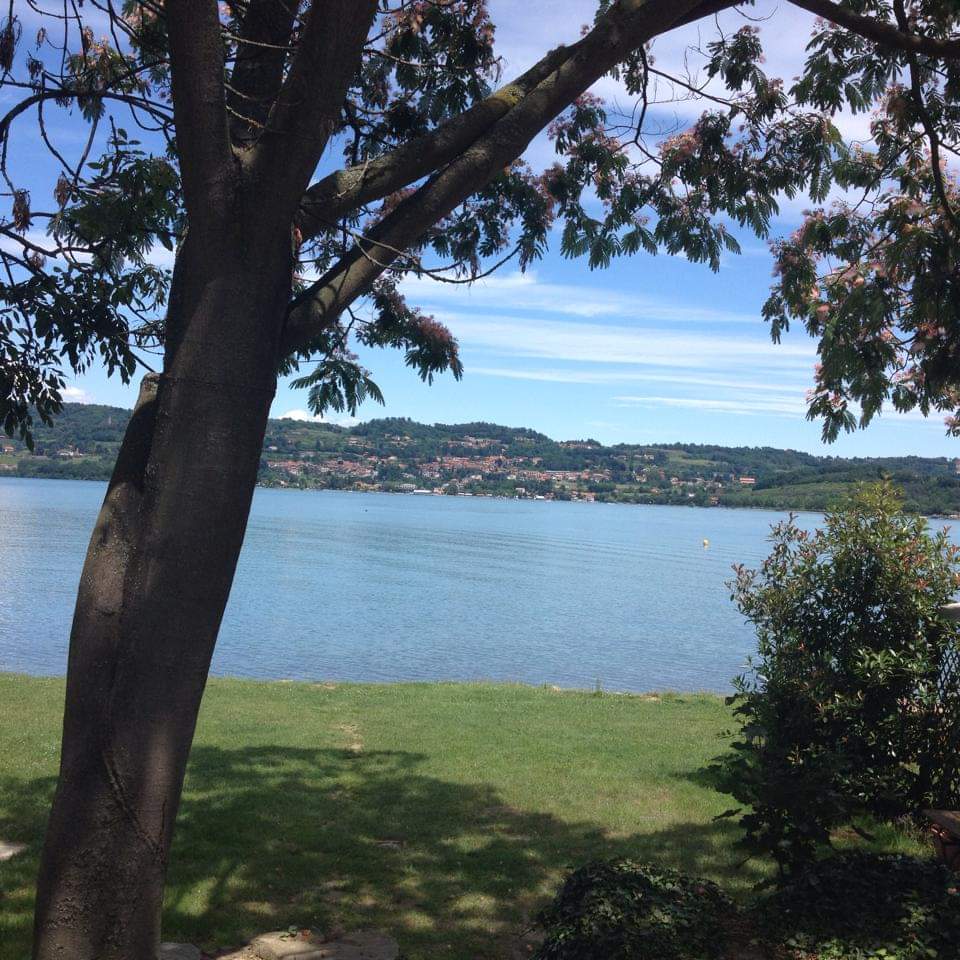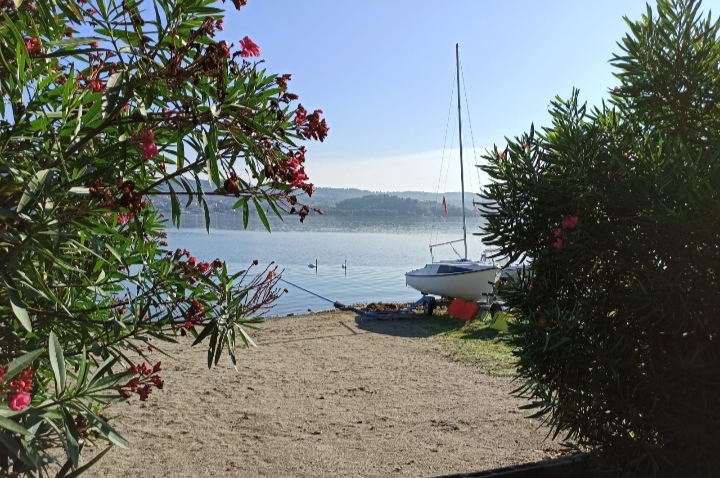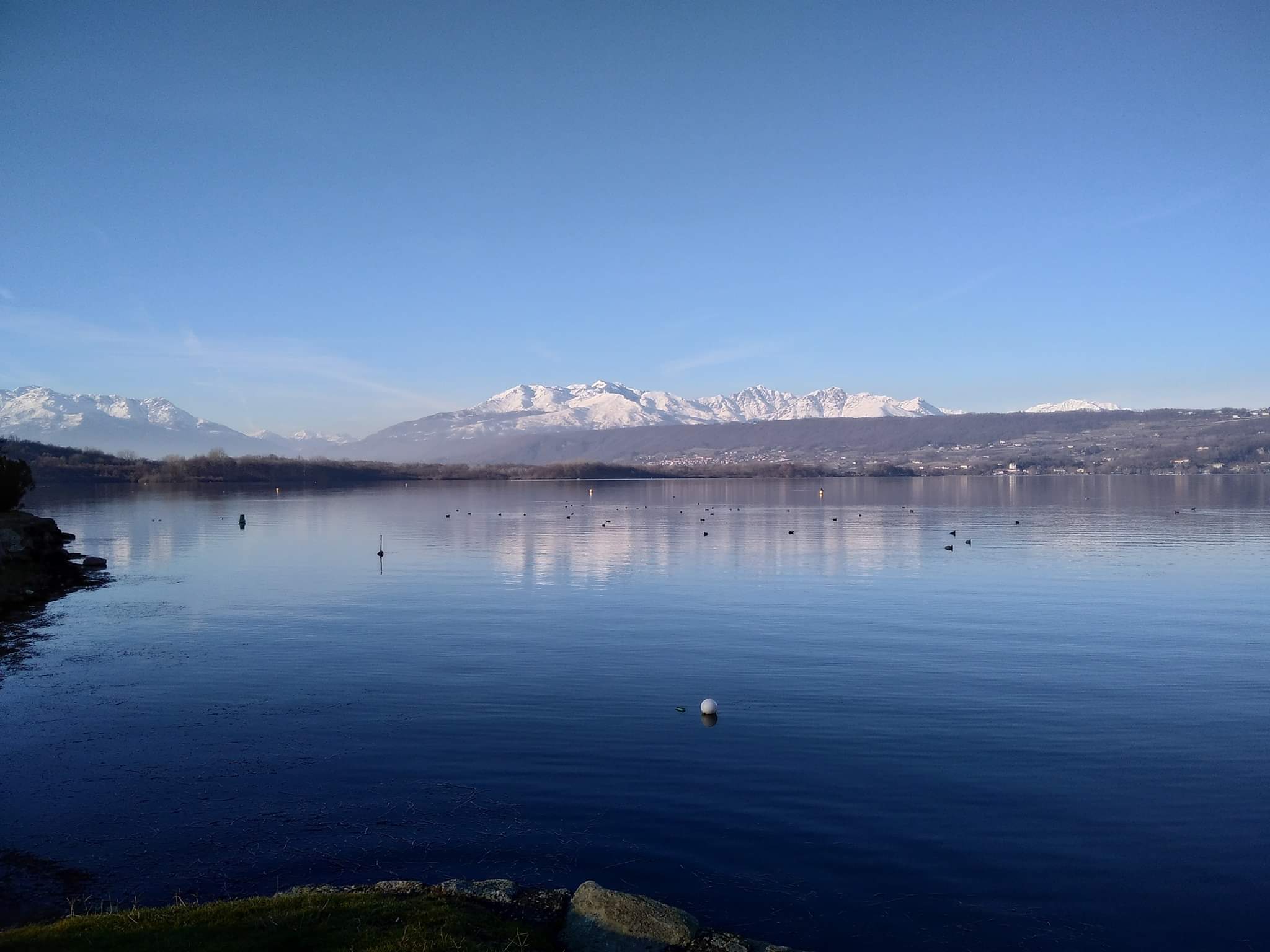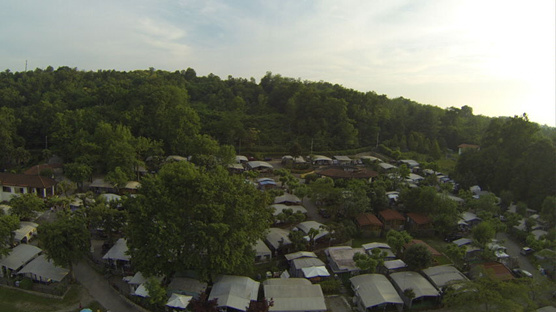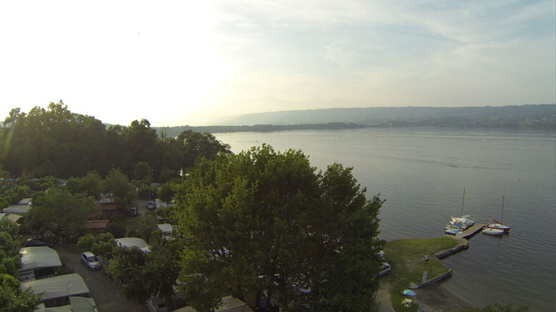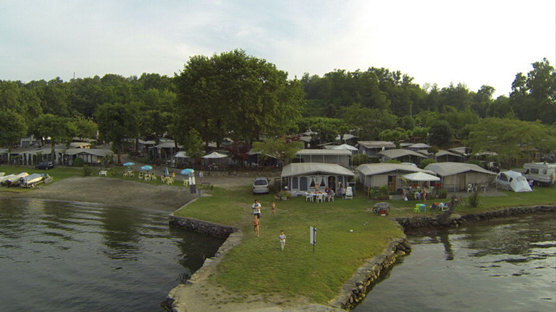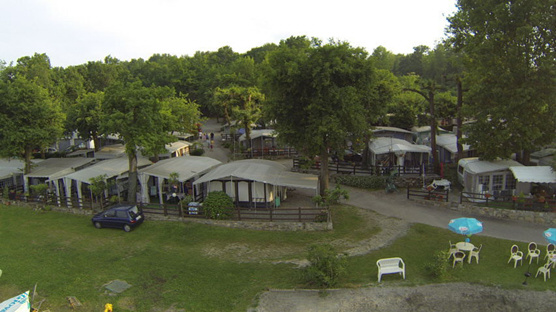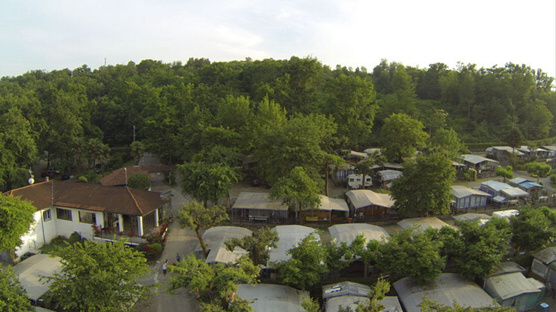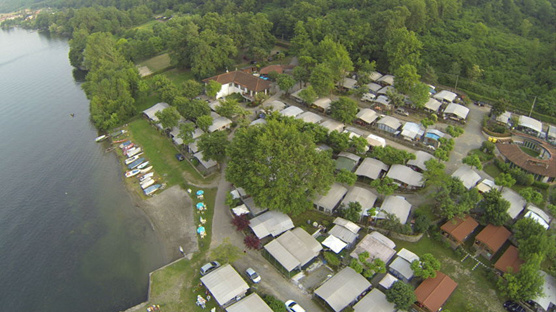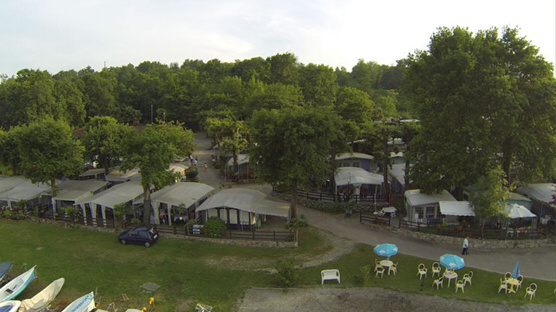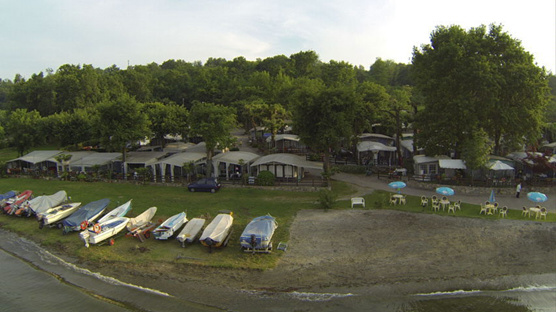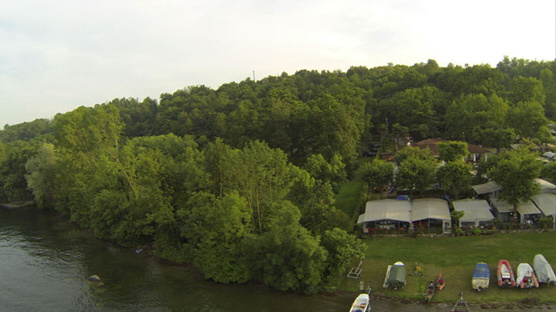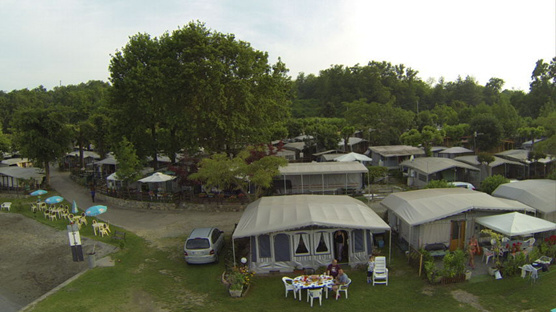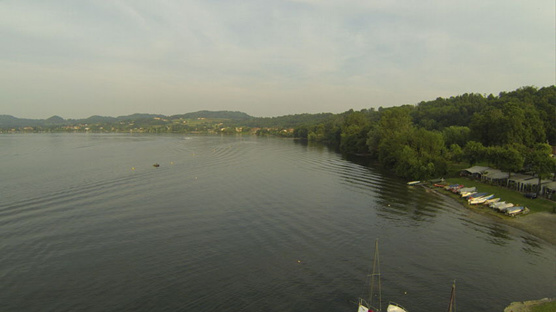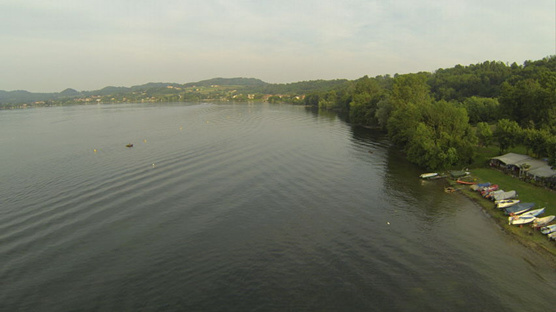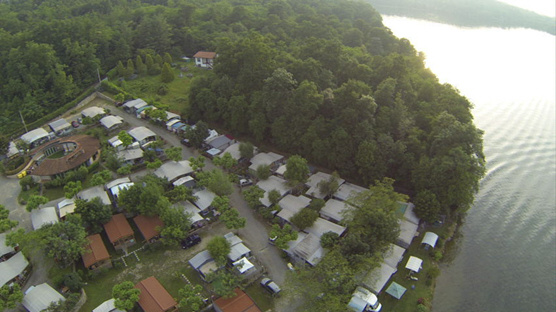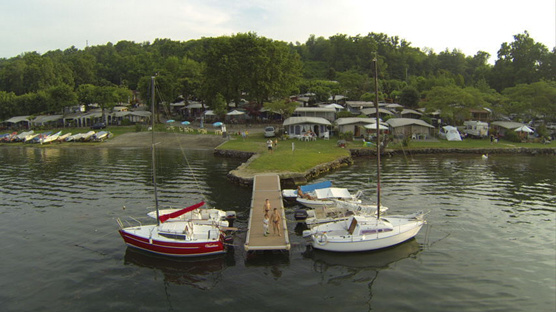 The Camping Haway is situated on the shores of the lake of Viverone, absorbed in a luxuriant nature, dominated by the magic and suggestive frame of the greenhouse of Ivrea. The management and the treatment are type family with an appointment in the guardianship of the right to the calm of all the residents.
The Camping has a structure of 135 places, 16.5000 mqs., of which 500 covered.
To disposition of the campers a private beach, a furnished shop, a comforting cafe with porch on the lake, an ample room devoted danzanti to the parties.
Per outside the games are available besides a kick field and two from bottles.
In the outskirtses possibility to develop various sporting activities: tennis, horseback riding, minigolf, go-karte, in the lag, wind-surf and nautical ski supported in these last from preliminary valid and prepared.
The climate is fresh and ventilated in the daytime with a diminution of the temperature in the nighttime hours. The country of Viverone, not too far the Camping Haway, he/she offers further shops and shopping for every demand to offer an intense nighttime life with discos to the open one and the covered one, typical restaurants leaned out on the lake and nights.
Special Bungalow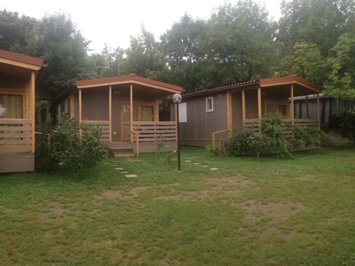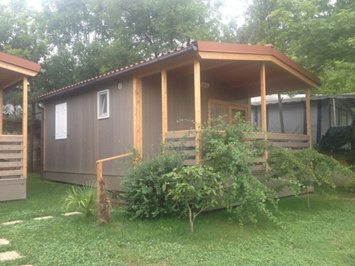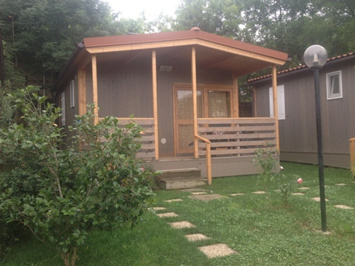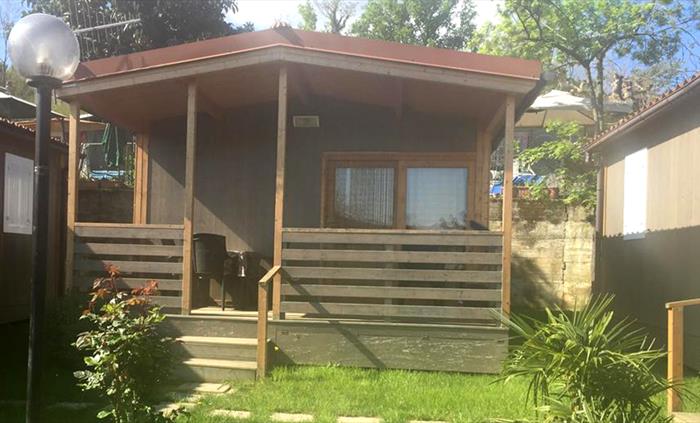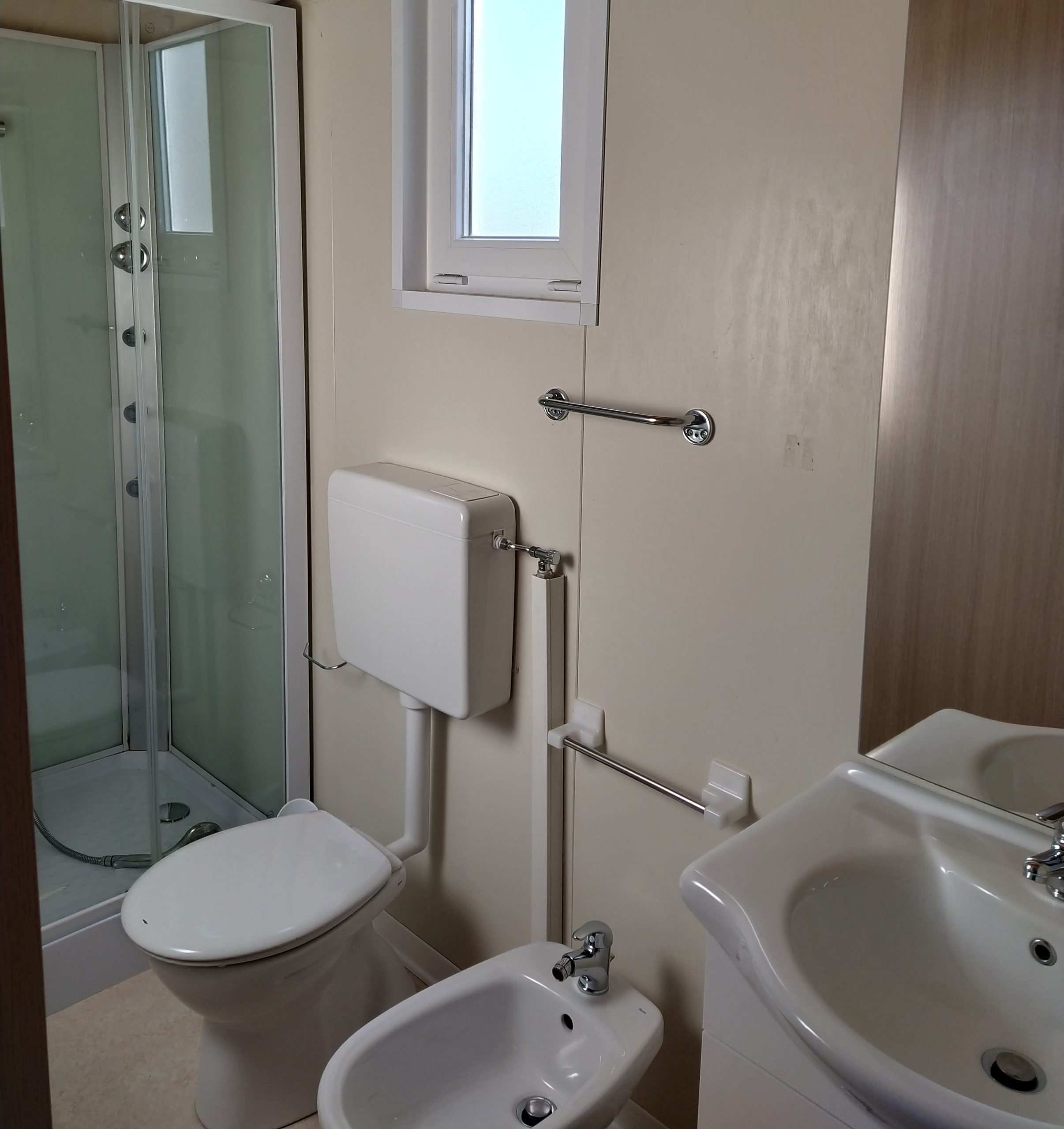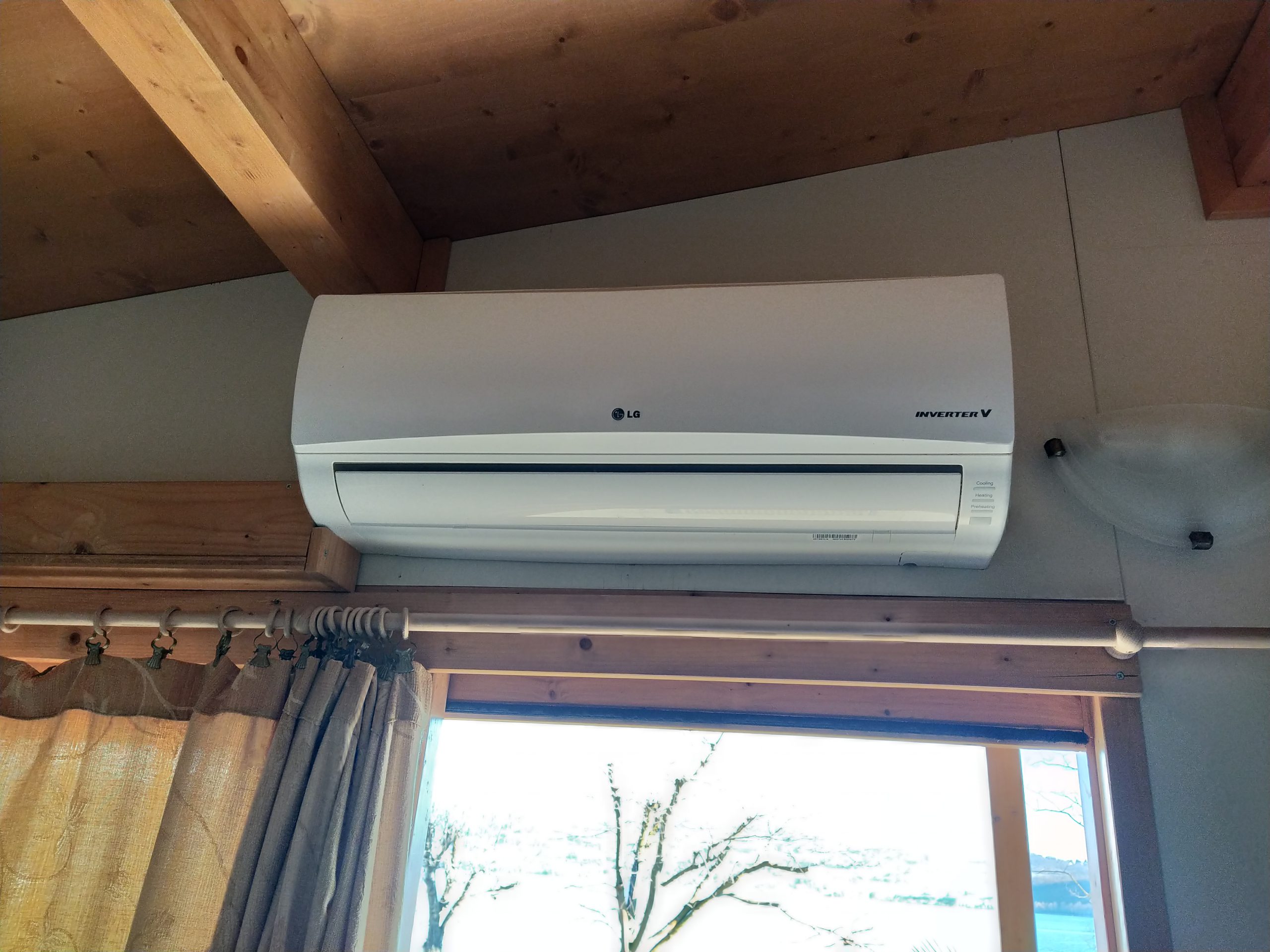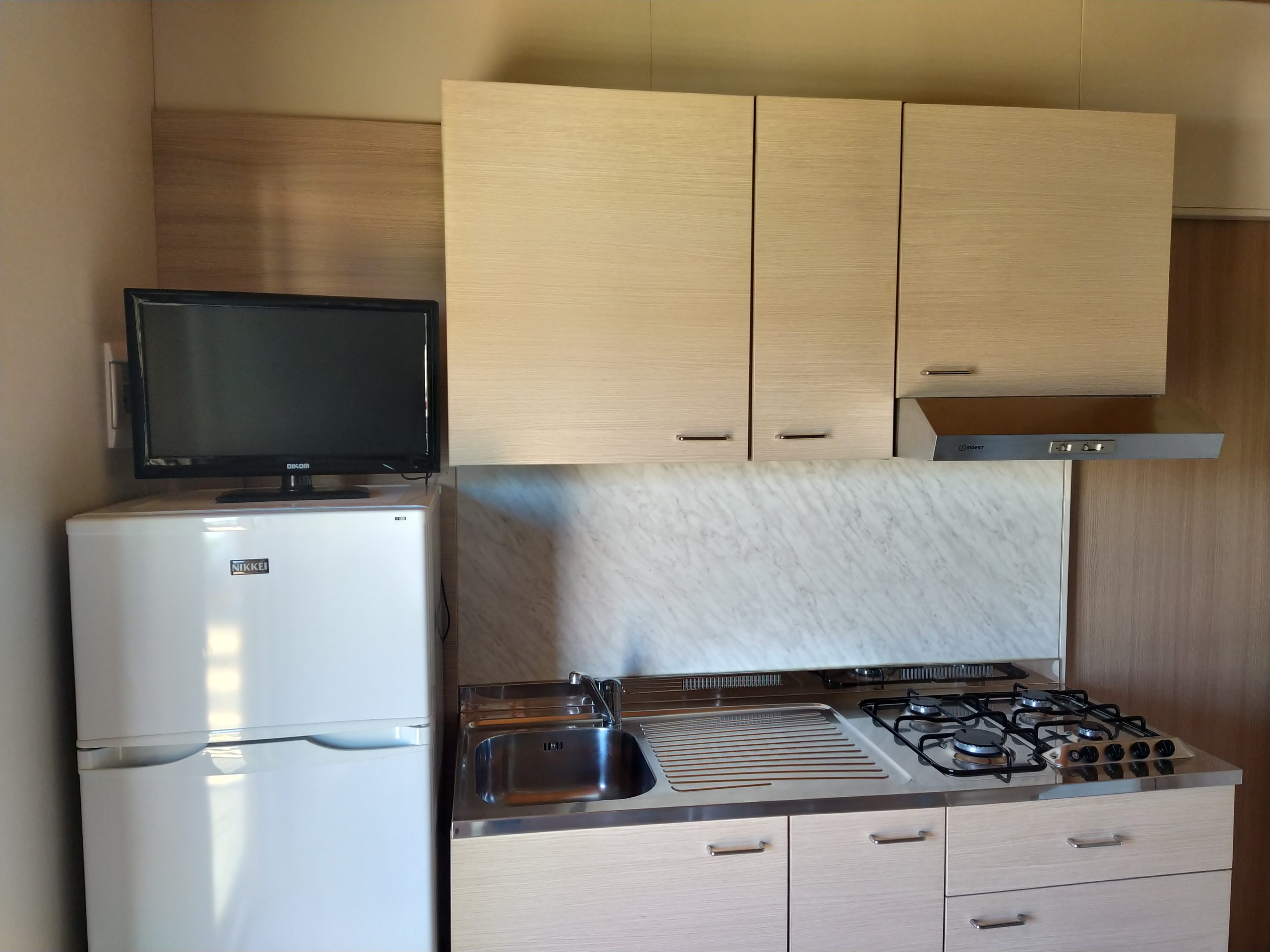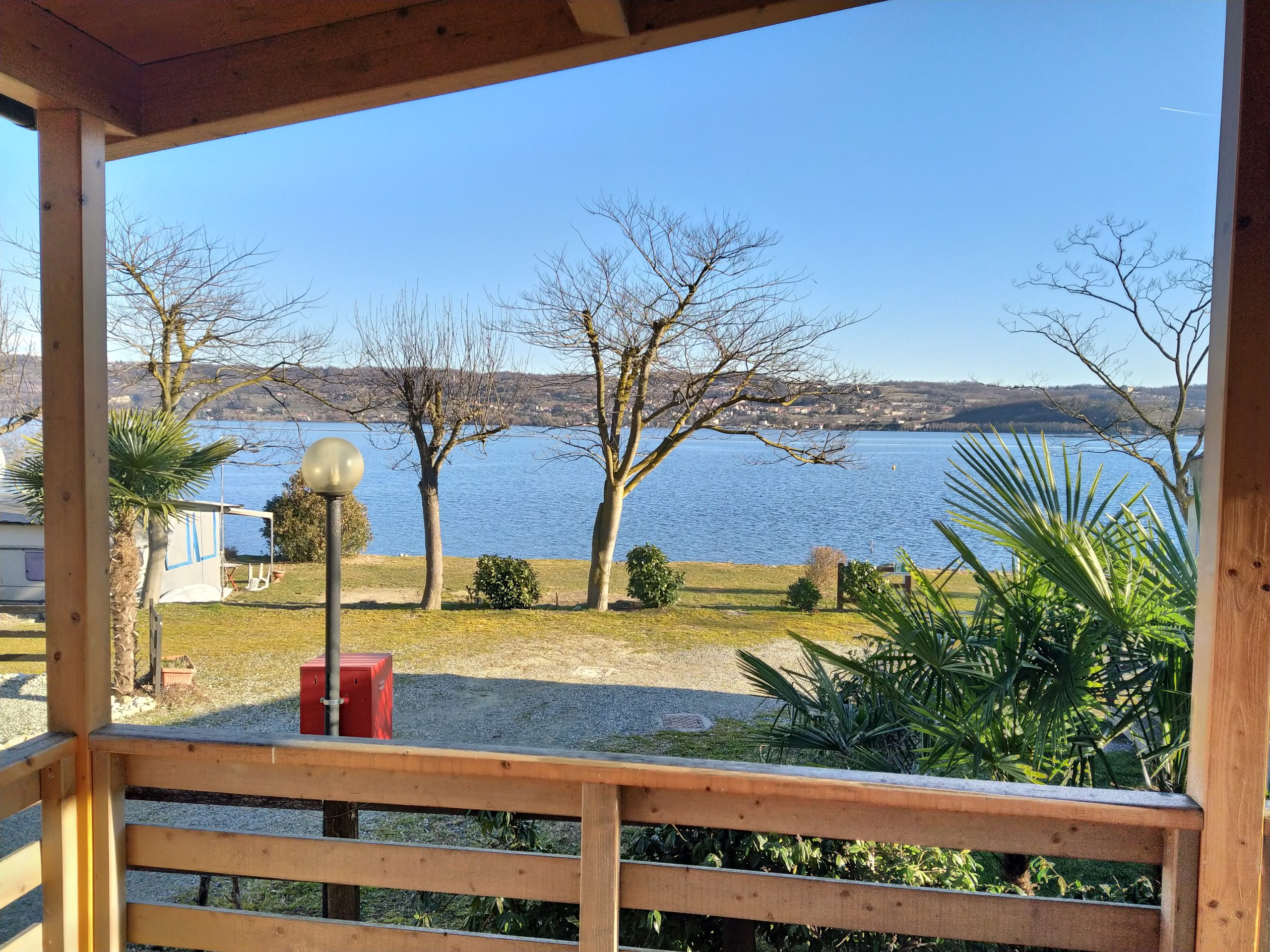 Are real villas in wood, overlooking the lake, with all the facilities and comforts, heating air conditioning, the veranda, the garden., Furnished and equipped, consisting of: one double bedroom, one twin beds, kitchenette with 4 gas burners, refrigerator with freezer, living room with 5th bed, bathroom with shower, private parking next to the bungalow.